Healthy-ish
Because getting fit and healthy doesn't have to be complicated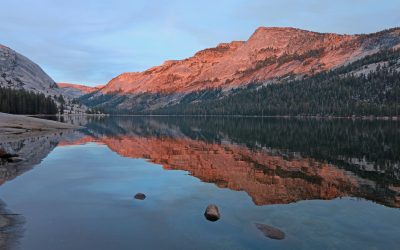 You never know what you are capable of until you try. So this week I invite you to try something new - you just might be surprised at what you discover. Yesterday I managed to surprise myself on a bike ride.  I hadn't been on a bike in over 2 years since I took...
Join the Conversation!
Looking for more info or insights?  There's a lot happening in my FREE Healthy Habits Practice Community.  Meet a community of people just like you working to build healthy habits for a lifetime. Get answers to your questions.  Get the accountability you've been looking for.