Healthy-ish
Because getting fit and healthy doesn't have to be complicated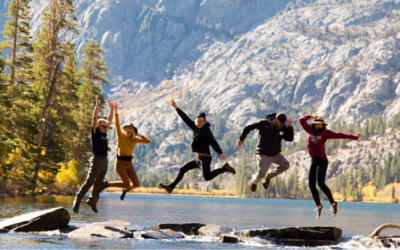 Just Do Something. Everyone has those days when the gravitational pull of the sofa far exceeds the push to get up and move.   Maybe you're super busy right now.  Or depressed.  Or on a deadline you can't miss.  Or you didn't sleep well and can't imagine making it...
Join the Conversation!
Looking for more info or insights?  There's a lot happening in my FREE Healthy Habits Practice Community.  Meet a community of people just like you working to build healthy habits for a lifetime. Get answers to your questions.  Get the accountability you've been looking for.