Looking for motivation and accountability? Ready to feel good in your body again? Let's go!
This 12-week Midlife Reset is designed to help get you off the fitness and diet roller coaster and back in charge of your health. Whether your goal is to lose weight, build strength, or both, you will uncover your inner resilience and get inspired for your path forward. This is personal coaching tailored for you, not a downloaded template. Our work together begins with a no-obligation conversation.
Is the midlife reset program for you?
Midlife throws a lot of curveballs at us! Menopause and hormonal upheavals, new health concerns, weight gain that won't quit. Even when we think we're prepared, surprises happen to us personally, as well as on a societal level. Pandemic, anyone?

The heightened anxiety, despair, boredom, isolation, anger, confusion, and frustration many of us felt (and may still be feeling) have real health effects. From altering how much we move, to how we are eating, to prolonged stress, taking good care of ourselves and maintaining a sense of wellbeing has never been harder.

It's time to turn that ship around.

In 12 weeks working together let's get a healthy balance of movement, nourishment, and accountability into your life so you feel back in control of what's most important – YOU.
Here's how: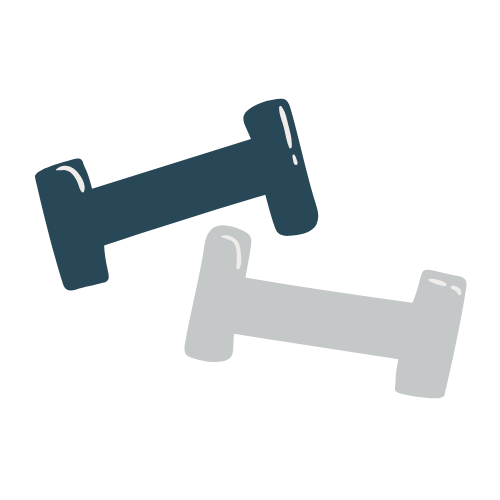 Fitness
Simply put, when you move better you feel better, and a strong body also ages much better!
Your Midlife Reset will help you build a strong, resilient body over a progressive 12-week functional fitness program. Follow along with the recorded videos and ask for help anytime you need it.

All workouts are designed for bodyweight, resistance bands, and light to medium-weight dumbbells.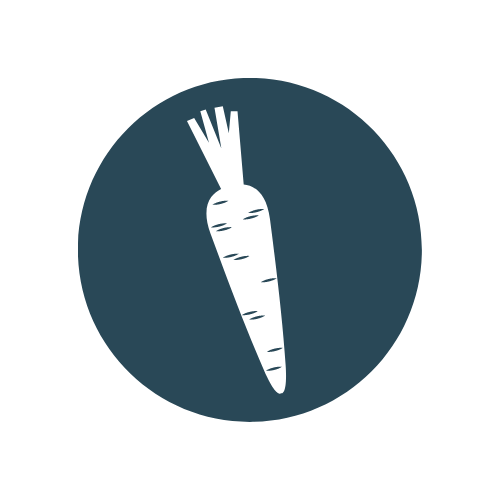 Nutrition
How do you nourish your body so you feel your best?
Your Midlife Reset will focus on the aspects of nutrition that have the greatest impact on your relationship to food, your body composition, and how you feel. We will dial-in and fine-tune what works for you and help you leave the rest behind.

Bonus: There won't be any restriction or deprivation, nor will you have to get any weird foods or expensive supplements.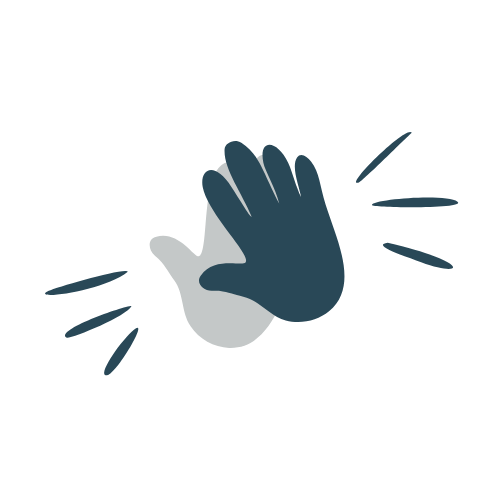 Accountability
It doesn't matter what you are trying to do to reach your goals if you're not being consistent. Let's make your healthy habits stick with a helping of compassionate accountability!
Your Midlife Reset includes:
Daily & weekly check-ins to ensure you're on the right path
Bi-weekly coaching calls
Unlimited messaging with me so no questions go unanswered
Pricing
Coaching is an investment you are making in yourself and I only take a limited number of clients so I can give them my full attention. Your coaching package can include a fitness component or not. Choose which package you'd like to participate in then click apply now to set up a complimentary call and get started.
| | |
| --- | --- |
| Fitness + Nutrition + Accountability | $750 (or three payments of $275) |
| Nutrition + Accountability | $650 (or three payments of $225) |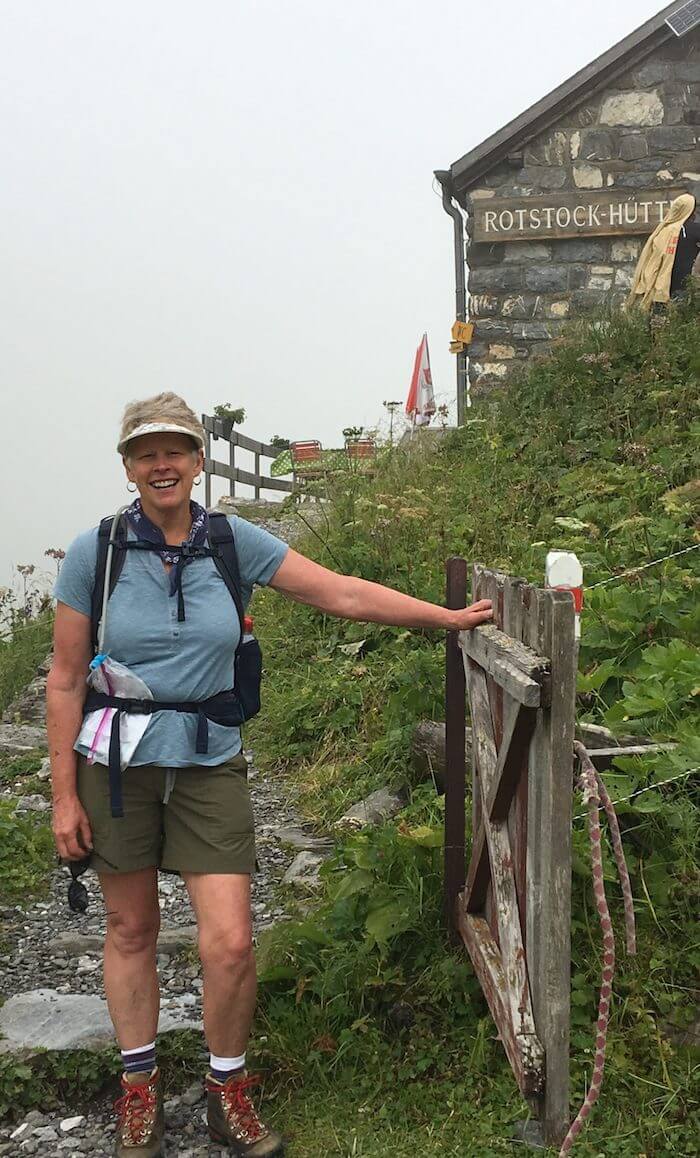 If you're looking for a coach, a cheerleader, a support person… look no further. Debbie knows her stuff.
– SUSAN C.