Fitness & Nutrition Coach for Women Over 50
Hi! I'm Debbie North, a fitness and nutrition coach who works specifically with midlife and older individuals. My goal is to help you make peace with food and your body so you can thrive pursuing the active life you desire.

I started my business as a second career almost a decade ago after an intense wakeup call — I was in my late 40s, working on stressful projects at work, taking care of my household, and training for a half marathon when my body crashed, giving me one heck of a life lesson.

I gained over 20 pounds before I finally pushed the pause button, quit my job, and learned how to optimize my nutrition and build my body back up. As I found my way back to health, I also found a new calling: to inspire others to stay healthy and thrive through midlife and beyond.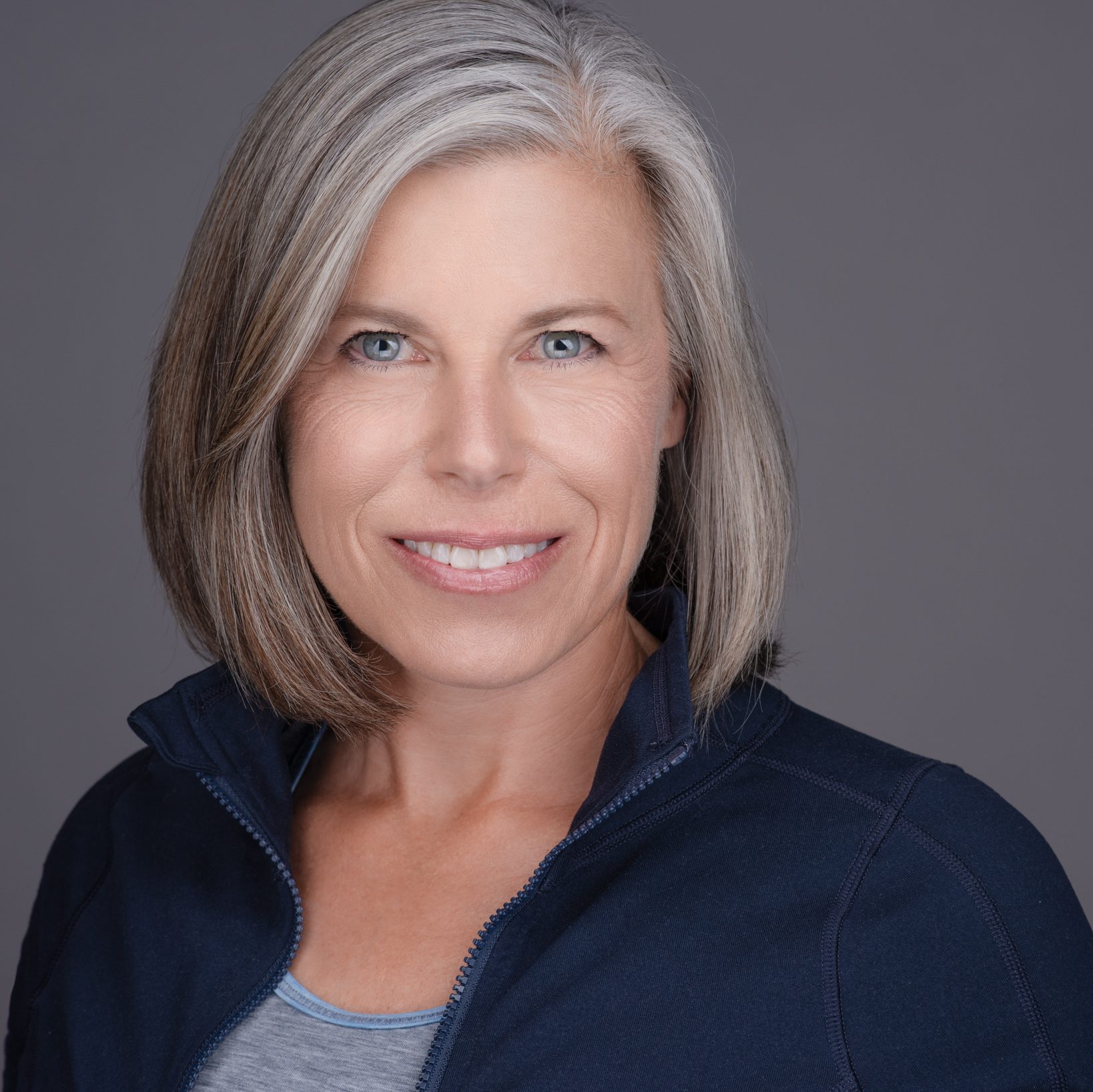 I'm thankful I found a way off auto-pilot.
I learned a lot from that wakeup call – and in the years since – and I love sharing how you can transform yourself, lose weight, gain energy, and build strength, so you can confidently tick all kinds of adventures off your bucket list.

I know it is so easy to get stuck on autopilot with daily busy-ness, or to put everyone else's needs ahead of your own. Before you know it one day you wake up and wonder what happened. Here are a few signs I use to keep an eye out for people who are on auto-pilot:
Your joints complain a bit more than they used to.
You get winded doing things that used to be easy.
Your waist size has gone up a belt notch or two.
You're reminded of old injuries you'd forgotten about.
The tried and true methods to drop weight fast no longer work.
This is your wakeup call. If you don't make the time or space to take care of yourself now, who will? Your wake-up call doesn't have to be as intense as mine was — you can take the first step now.
Credentials & Certifications
"Debbie is very motivating and encouraging. She has such a positive attitude and zeroes in on what you need, how to get there, and knows when to bring you to the next level."
– Jan W.
My Coaching Style
When you work with me, you'll be in the driver's seat. My work takes your holistic health into consideration: your time management skills, your sleep, your stress, your hormones, etc. I look at what you're ready, willing, and able to do in your life.

Every client I work with is unique, so I don't offer a one-size-fits-all solution. We'll find solutions that enable you to live the rest of your life doing everything you love.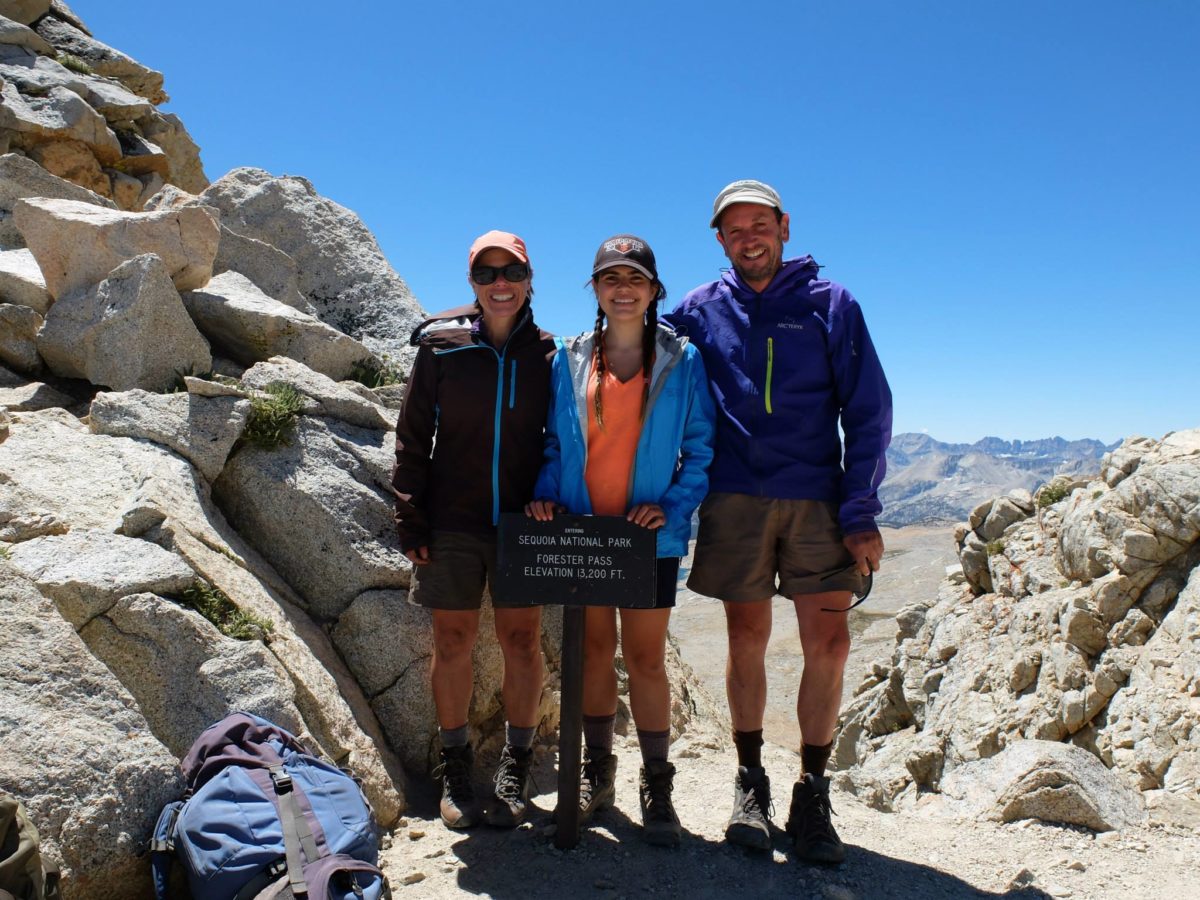 Fitness Coaching
If you aren't moving well, it doesn't feel good to try to move often. If you try anyway, you set yourself up for injury, which leads to more downtime, which kind of sucks — this is what happened to me in my late 40s. It threw me way off course and it took a long time to get myself back on track.
Now I help my clients learn how to move well first, so it feels good to move often. We figure out what needs to be mobilized and what needs to be strengthened. Once you're moving well, we'll rev the engine and see what you can really do.
Nutrition Coaching
With nutrition, we get down to basics. The basics are simple, but not easy: eating slowly, stopping before you get full, making good choices, understanding emotional eating, and building systems that support your goals rather than sabotaging them. We won't be counting calories. You'll build inner resilience and learn what helps you feel your best.
Working with a Coach
Let's get real: there's no magic pill. I've often wished for one! But what the studies show over and over again is simple: good nutrition and regular physical activity are the best medicine. Working with a fitness and nutrition coach allows you to write your own owner's manual and stop worrying about the latest fads and trends. Together we'll make health simple and sustainable for you.