Together we'll find the unique fitness, nutrition, and lifestyle solutions you need to feel good in your own skin and live your best life moving forward.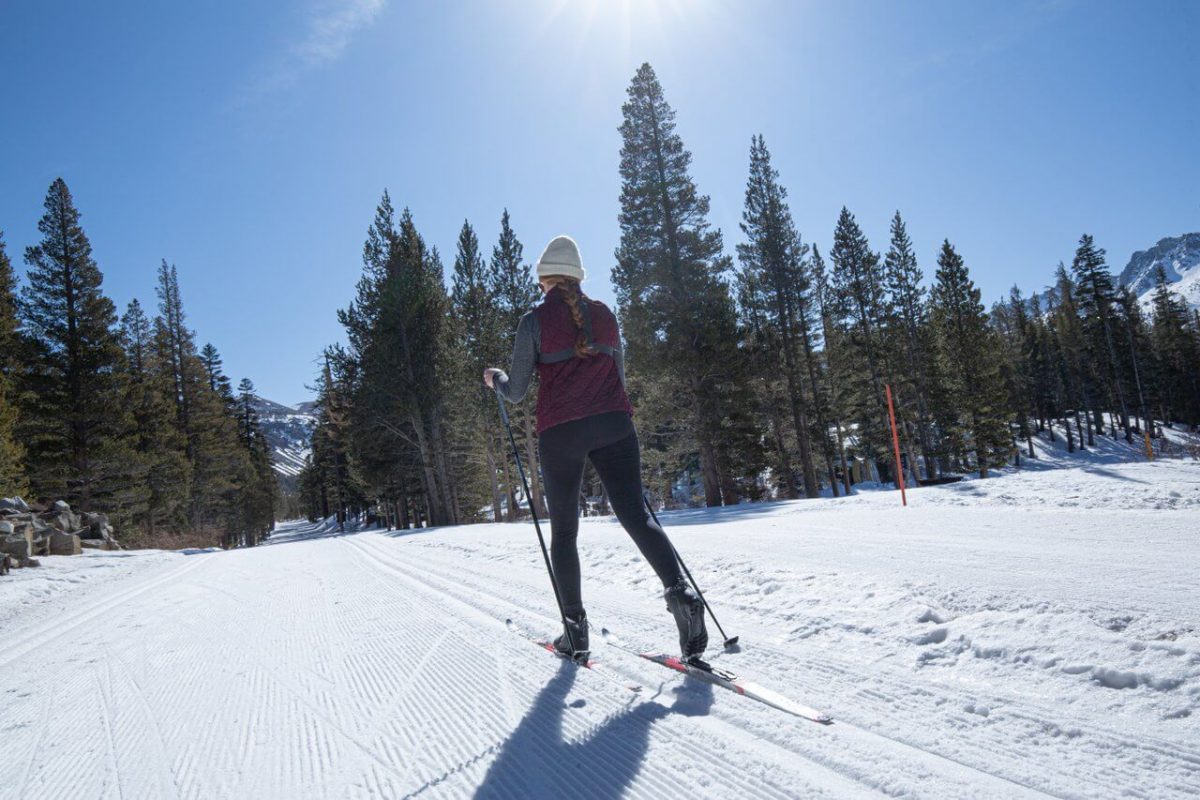 Worried about losing your hard-earned strength and flexibility?
Join my Strong & Confident strength training group to build the stability, mobility, and strength you need to power your adventures.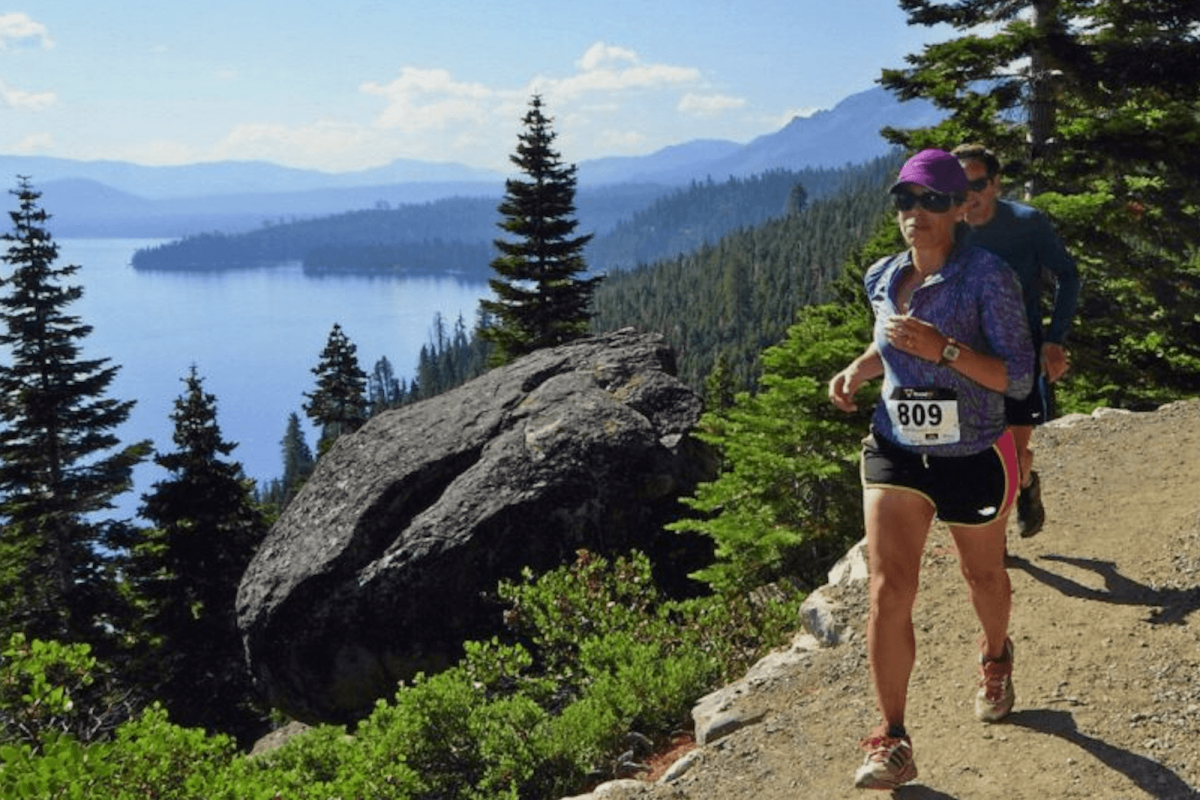 Frustrated that your weight loss methods no longer work?
Your methods need to match the body you have today. We'll find the perfect blend of movement, nutrition, and lifestyle changes to support you.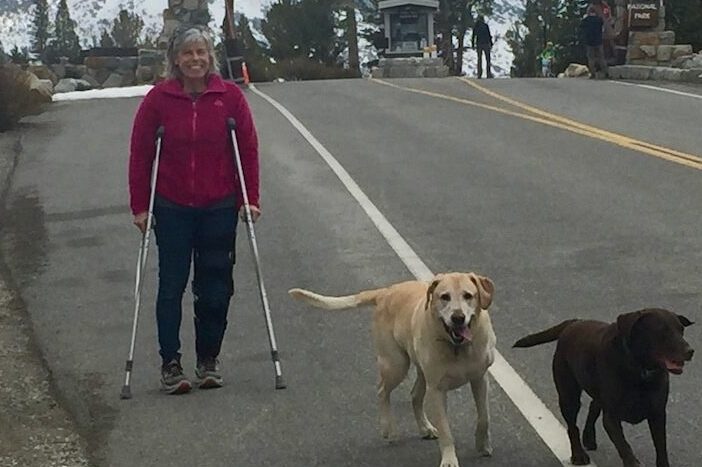 Afraid to get back to exercise after injury?
I've been there and back! That's why I have extra credentials in Functional Movement and Pain Free Performance. Let's build you up so you become unstoppable.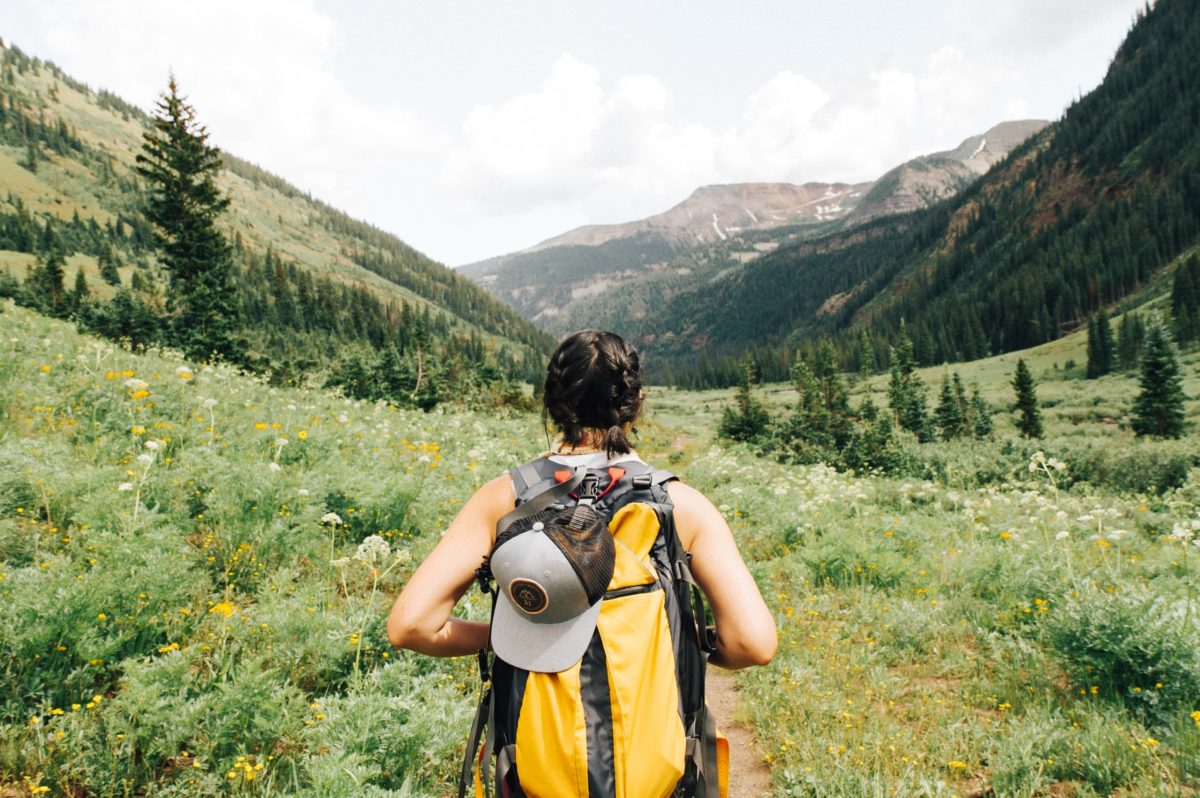 Want a taste of my coaching style?
Check out my 12-week Midlife Reset Program, designed to help you ditch the diet mentality, take charge of your health, feel great, and get inspired for what's next.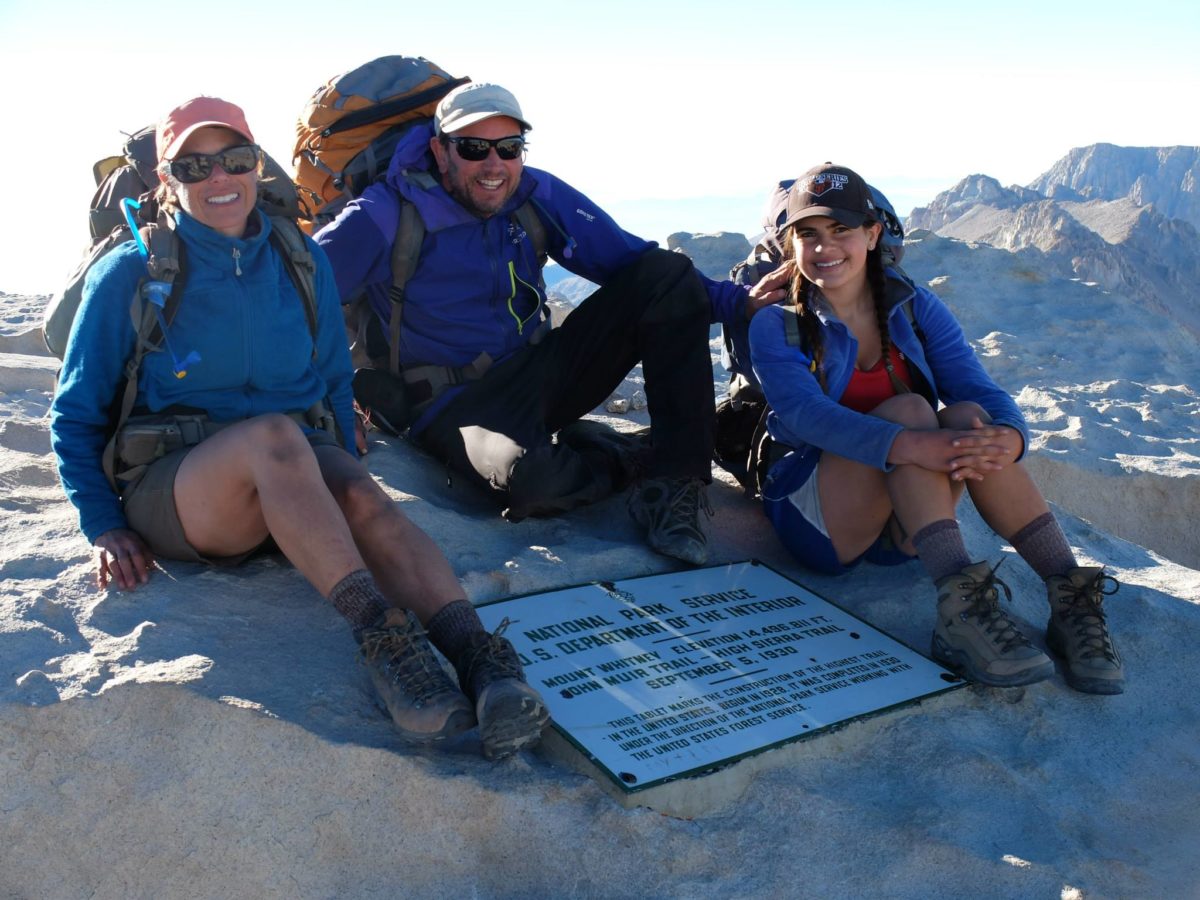 Don't fit into any of these categories?
No problem at all! Send me a message. I'd love to find a way to help you.