Get into Peak Physical Shape at Any Age with Expert Personal Training 
Based in Mammoth Lakes, CA
Hi! I'm Debbie North and that's me, above, during a Lake Tahoe trail run. I founded True North Training to help people stay healthy and strong through mid-life and beyond. As a certified personal trainer, functional movement specialist, and nutrition coach, I specialize in helping my clients feel fit and confident in their bodies through the many changes in their lives. No one gets to mid-life without any health, fitness, or weight challenges – myself included!  Working together we will discover what you need to thrive in your life, not just survive. For more of my story and how I work with clients, click here.
Eat well, move well, and feel better than ever!!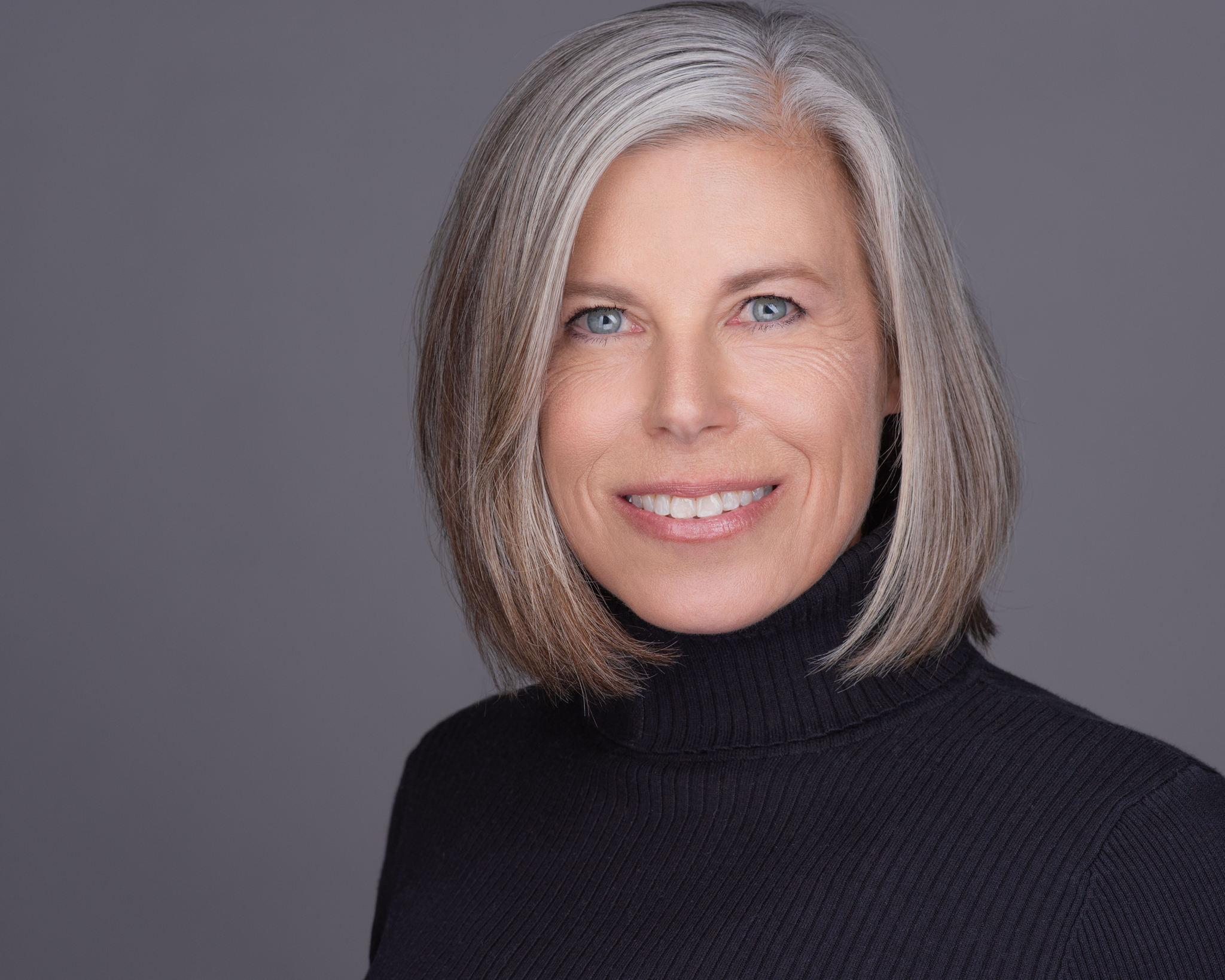 What is Fitness and Nutrition for Active Aging?
If you're over 50, you may wonder why the things you've always done to stay fit or drop weight no longer seem to work. What you eat and how you move will profoundly influence your ability to conquer the second half of life.
Let's take a fresh look at what you're doing right, and what can be improved, so you can get fit, stay healthy, and thrive throughout your life. And if you need support building healthy habits, we have a free online community you can join to learn, share and grow.
Debbie is simply the best! Her cheerful attitude and personalized help with fitness and balance issues have improved my life…I highly recommend Debbie for your personal trainer. It will be the best thing you ever do for yourself.
Debbie is the best trainer we've ever experienced.  She finds the most effective (and fun!) moves to help us function to the max…She knows how to tweak exercises and movements in just the right way so we can stay active and feeling good despite old injuries or cranky body parts.
I highly recommend Debbie, and not just because of her well-rounded expertise in nutrition, kinesiology and exercise science across the lifespan. I recommend her because she's great at gently pulling you along and showing you the potential within that you may not have realized was there.