Online Nutrition Coaching
Lose weight, build strength and get the accountability you need with online nutrition coaching
This online nutrition program is for people who want to get off the diet roller coaster once and for all in order to finally lose weight and body fat, build physical strength and confidence, and get results that last.
There are no crazy diets or exercise programs to follow, nor will your success depend on buying a lot of expensive supplements. I'll help you build habits to get you results that last forever.
Are you tired of quick fix programs and willing to dedicate the next 12 months to get in shape sustainably with online nutrition coaching?
If you've tried something before and failed (or just can't stick with it), you're not alone. Self-directed training and nutrition programs fail 98% of the time. I've seen dozens of diet fads come and go — that's why I don't follow fads. I teach you how to set up doable daily actions that fit into your busy lifestyle.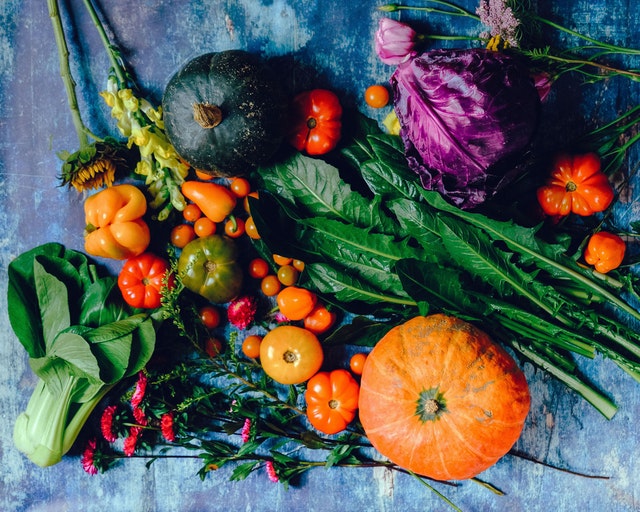 Are you looking for compassionate accountability from an expert to keep you consistent?
I work closely with my clients to help them learn how to eat well and exercise, no matter what other craziness is going on in their lives. My clients are busy people with enough to worry about already — I carry the burden of researching and delivering an effective fitness and nutrition plan.
When you work with me, you will:
Learn how to lose weight, build strength and have more energy

Ditch the diet roller coaster and stop doing it all on your own.

Have an accountability network so you can stay on track regardless of what life throws your way.

Be using a proven program that has worked for more than 100,000 people: the

Precision Nutrition coaching method

.

Make healthy living a habit.
Get affordable one-on-one coaching starting at just $150 per month.
Work with someone who's been here

and understands what you're going through.  
Learn more about how the Precision Nutrition Coaching Method can help change your life:
Take the first step to making peace with food and your body so you can fuel the next stages of your life.
Here's what my clients are saying:
If you're looking for a coach, a cheerleader, a support person…..look no further. Debbie knows her stuff. She has the factual nutritional information you need, and she knows how to impart it in a way that is motivating, inspiring, funny and smart. She's a joy to work with.
If you want someone on your side as you pursue your goals, Debbie has lots of tools in her toolkit and moves at your pace. She is fun, and pretty much walks her talk.  I had lots of reasons to blow off my personal goals: Debbie helped me continue making progress during some major distractions.
Debbie is great! She does not push. She pulls, gently. She is very supportive of one's current situation. The program works. Once I learned how what my body needs to feel its best, eating suddenly became easy, and movement became much more enjoyable.  I don't have to guess or struggle anymore. 
When life gets crazy, it's easy to let your health and fitness slip. For most of us, a time comes when we realize things must change — for some, it's a scary health diagnosis. For others, it's watching a loved one struggle with health problems. Or maybe you've spent many years taking care of others and neglected taking care of yourself.
When it's time to turn things around, a strong support system and a proven program are essential for your success.
You deserve to age well and thrive.
Got questions?
Fill out a brief application and we'll schedule a free call to see if it's a good fit for you.