FITNESS & NUTRITION 
FOR ACTIVE LIFESTYLES
In Person and Online Coaching:
Move well, eat well and feel your best!
Personal Coaching with Online Convenience
Learn & practice what YOU need to thrive in your life. You CAN transform yourself by building one healthy habit at a time, starting now.  Ready to begin?
You're smart.  Let's craft an exercise program as smart as you are that helps you meet your goals and live the life of your dreams without injury.
Debbie is simply the best! Her cheerful attitude and personalized help with fitness and balance issues have improved my life. I very much enjoy my training sessions and have benefited enormously from them. I highly recommend Debbie for your personal trainer. It will be the best thing you ever do for yourself.
Barbara K. Davis, CA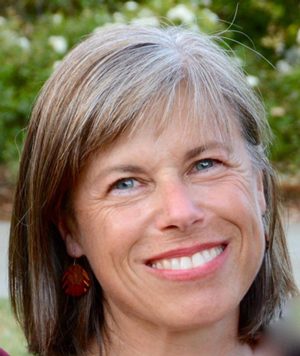 About Debbie North
Debbie North is a certified personal trainer, functional movement specialist, and nutrition coach who specializes in helping active baby boomers feel fit and confident as they tick things off their bucket lists.  A baby boomer herself, Debbie knows that no one gets to mid-life without any health, fitness, or weight challenges and that what you eat and how you move will profoundly influence your ability to conquer the second half of life.  Offering compassionate accountability, Debbie has guided clients through lifestyle changes to lose weight, gain strength, improve balance, complete triathlons, travel the globe, ski with confidence, and take active vacations. Debbie has lived in the western U.S. for over 25 years and her happy place is at 10,000′ in the mountains. Read More
It's never too late to get in the best shape of your life!