Lose weight, build strength and get the accountability you need with online coaching.
My online coaching program helps people get off the diet roller coaster once and for all so they can finally lose weight and body fat, build physical strength and confidence, and get results that last. I don't believe in crazy diets, impossible-to-follow exercise programs, or expensive supplements. This program helps you build habits that get you results that last for life.
Is online coaching right for you?
My online coaching program is made for people who are sick of quick-fix programs and are willing to dedicate the time to get in shape sustainably. Yes, this program takes commitment. But the results you'll get can be carried with you for the rest of your life.
If you've tried programs before and haven't been able to stick with them, you're not alone. I've been there, too. It's sadly a well-kept industry secret that self-directed fitness training and nutrition programs fail 98% of the time.
I've seen dozens of diet and fitness fads come and go — that's why this program doesn't follow fads. I teach you how to set up doable daily actions that fit seamlessly into your busy lifestyle.
I work closely with my clients to help them learn how to eat well and exercise efficiently, no matter what other craziness is going on in their lives. With this program, you can quit Googling every new diet and exercise plan that you hear about. I do all the research to deliver an effective fitness and nutrition plan.
When you start this program with me, you will: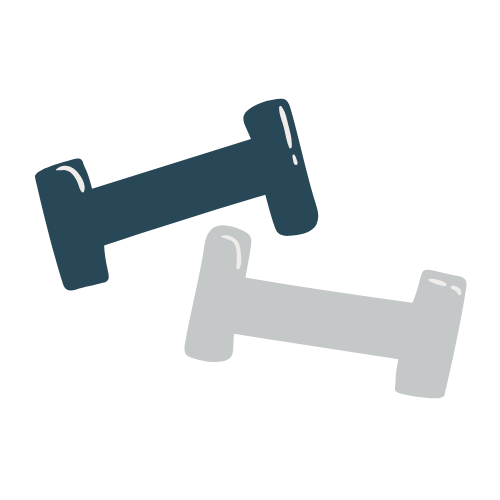 Learn how to lose weight, build strength, and have more energy.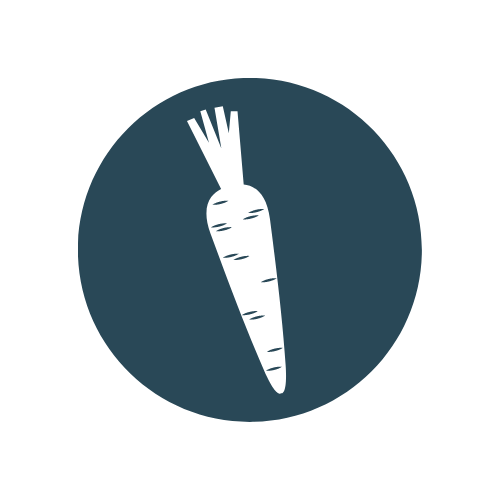 Ditch the diet roller coaster and stop doing it all on your own.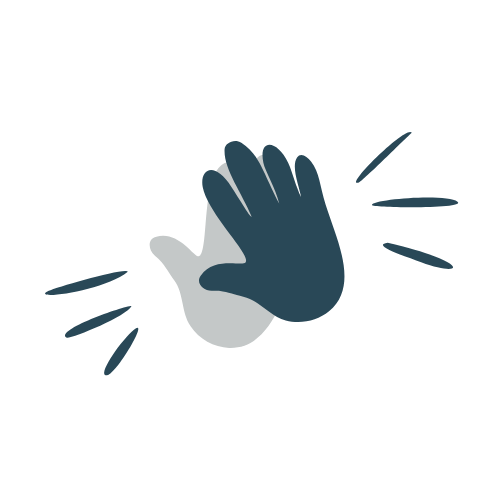 Have an accountability partner to keep you on track.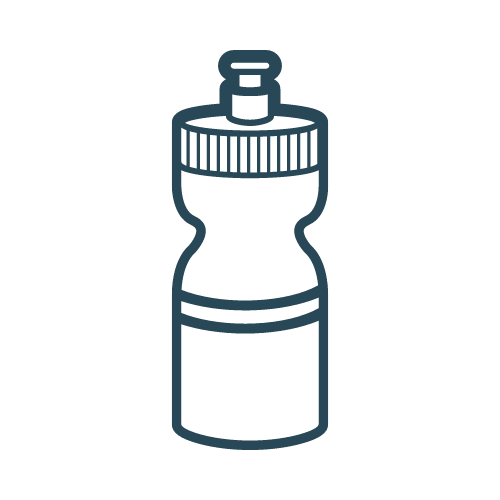 Learn how to make healthy living a habit that you can keep for life.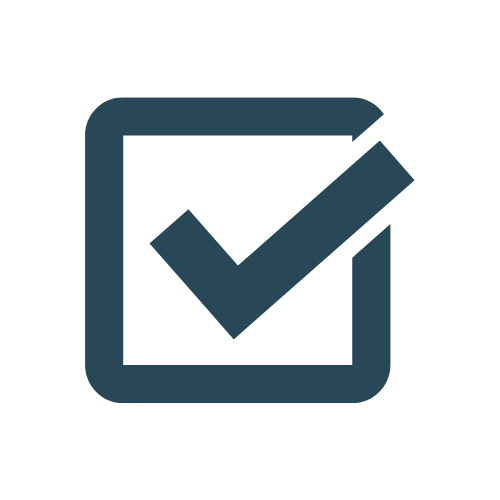 Work with someone who understands what you're going through.
Pricing for Online Coaching
Coaching is an investment you are making in yourself, and I only take a small number of clients at a time so I can give you my full attention. Coaching fees start at $200/month. The pricing is based entirely on your needs and how we decide to work together.
If you are looking for someone to be at your side as you pursue your own goals: healthy eating, moving well, meeting personal goals (can be big or small!!), you will be in good hands with Debbie.

She's great to work with, has lots of tools in her toolkit and moves at your pace.
– MB