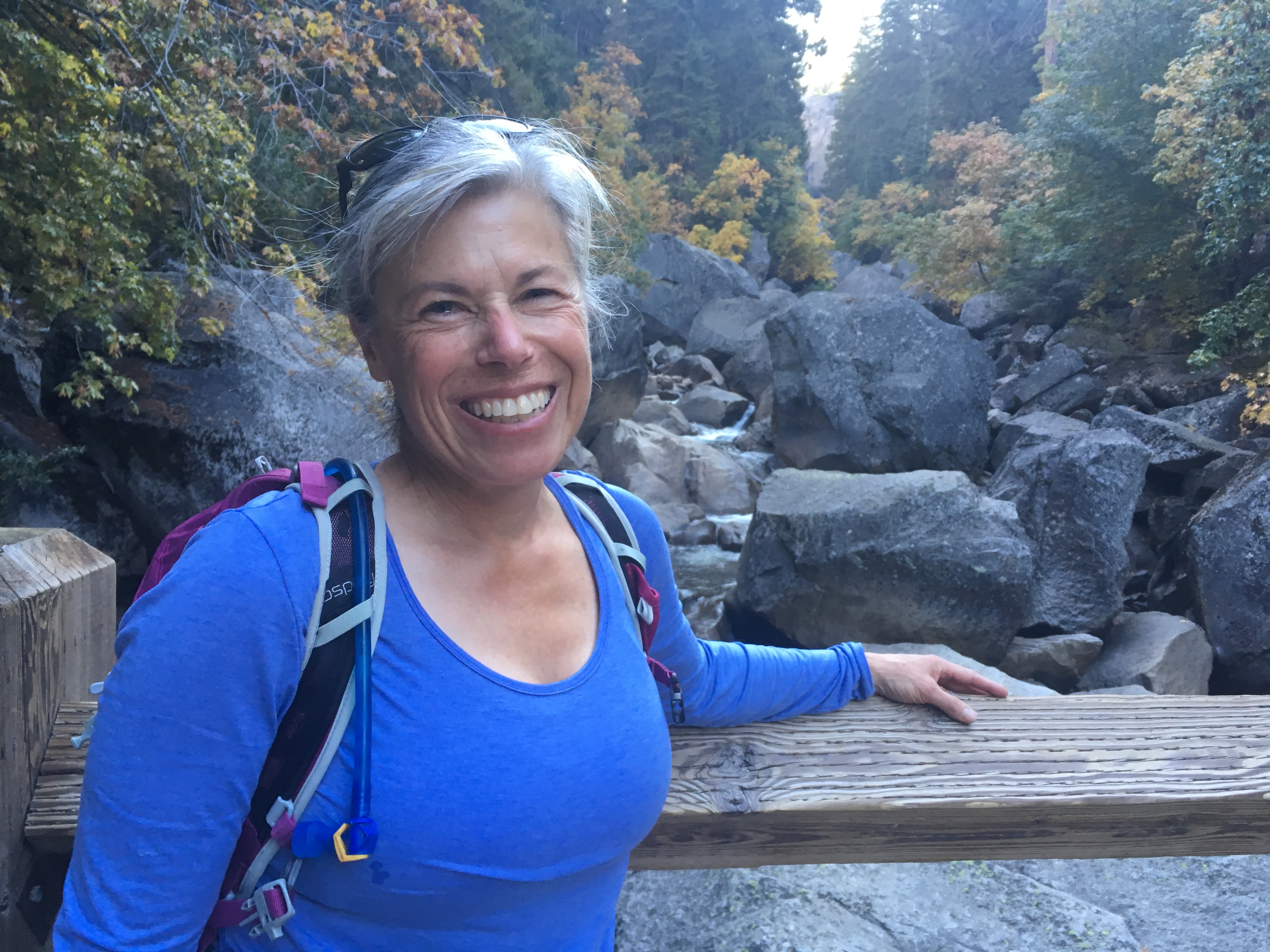 Live Your Best Life!
Whether you're looking to stay active, lose weight, or avoid frequent trips to the doctor, my online coaching programs can help you achieve your goals. We only have one life! Take the first step and book a free consultation today to find out how we can work together.
My Credentials
Precision Nutrition Coaching, Levels 1 and 2
American Council on Exercise, Personal Trainer
Functional Movement Systems Assessments 
Breast Cancer Exercise Specialist, Pink Ribbon Program
TRX Suspension Training Instructor
Few things compare to the positive impact working with Debbie has made on my life. Through a personalized exercise program tailored to my needs, Debbie has helped me improve strength, flexibility, and balance. I feel better, am not sick as often, am stronger, and in less pain. Debbie inspires and motivates on every level and incorporates nutrition and healthy lifestyle tips into a personal training program designed just for you.
Get Started Today!
Schedule your free 30 minute discovery call.