Healthy-ish
Because getting fit and healthy doesn't have to be complicated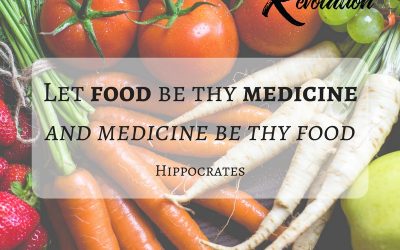 The Key to Health: Eat more fruits and vegetables.   150 doctors researched 4,500 studies on what keeps us healthy.  They found the only common denominator is a diet rich in fruits and vegetables.  We all know we're supposed to eat more fruits and vegetables, but most...
Join the Conversation!
Looking for more info or insights?  There's a lot happening in my FREE Healthy Habits Practice Community.  Meet a community of people just like you working to build healthy habits for a lifetime. Get answers to your questions.  Get the accountability you've been looking for.