Healthy-ish
Because getting fit and healthy doesn't have to be complicated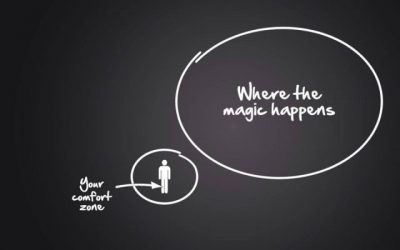 Some coaches get frustrated when they sense that their clients are seeking a magic pill or a quick fix.  In this article, I talked about the downside of wishing for a quick fix.  Even when you know what you need to do, the magic is really in the doing, and for that...
Join the Conversation!
Looking for more info or insights?  There's a lot happening in my FREE Healthy Habits Practice Community.  Meet a community of people just like you working to build healthy habits for a lifetime. Get answers to your questions.  Get the accountability you've been looking for.