Healthy-ish
Because getting fit and healthy doesn't have to be complicated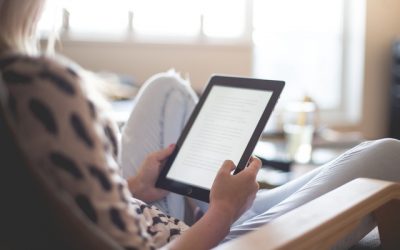 You're tired, so what do you do?  Sit down.  Need to run errands?  Sit in the car.  Got a desk job?  Yup, more sitting.  Trying to build an online presence?  Ha!  Even coaches have to sit at computers. You don't even think about how much sitting you do until you...
Join the Conversation!
Looking for more info or insights?  There's a lot happening in my FREE Healthy Habits Practice Community.  Meet a community of people just like you working to build healthy habits for a lifetime. Get answers to your questions.  Get the accountability you've been looking for.