Healthy-ish
Because getting fit and healthy doesn't have to be complicated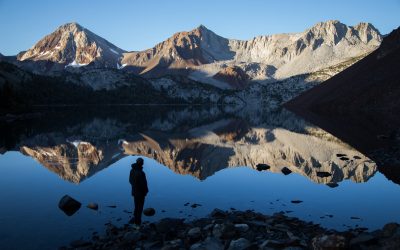 How You Do Anything Is How You Do Everything I've heard this before, haven't you?  How you do anything is how you do everything.  It's one of those general sayings that is susceptible to "yes, but…" rationalizations.  Because we can always focus on the exceptions that...
Join the Conversation!
Looking for more info or insights?  There's a lot happening in my FREE Healthy Habits Practice Community.  Meet a community of people just like you working to build healthy habits for a lifetime. Get answers to your questions.  Get the accountability you've been looking for.