Diet is a Four-Letter Word
Your wellbeing doesn't have to be so complicated....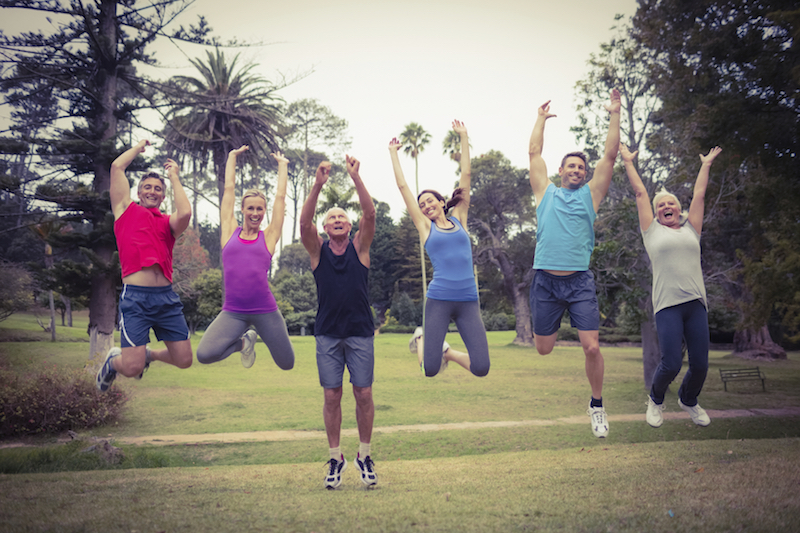 Did you ever just wish you could pop a pill and lose unwanted weight? Or drink a solution to help you build lean muscle fast? How much of this comes from confusion about what really works? Let's be clear, there's no mystery to what works, and you already know what that is.
read more