Diet is a Four-Letter Word
Your wellbeing doesn't have to be so complicated....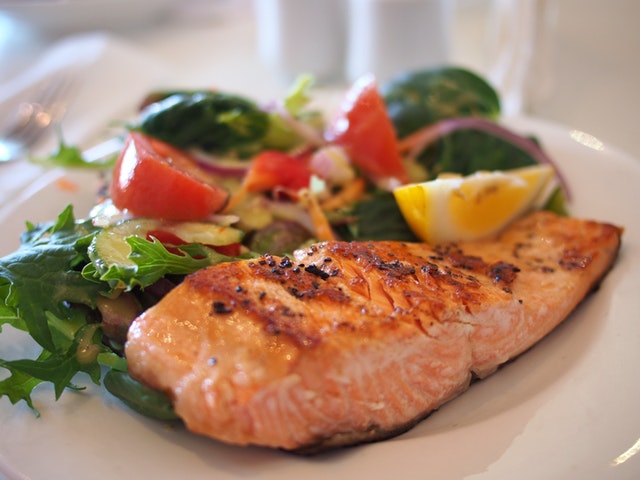 Simplify How you Approach Nutrition   People tend to way overthink everything, including what they eat.  Here are some simple nutrition steps to follow whether you follow the diet of an omnivore, carnivore, vegetarian, flexitarian, vegan, paleo or something else.   1....
read more