Diet is a Four-Letter Word
Your wellbeing doesn't have to be so complicated....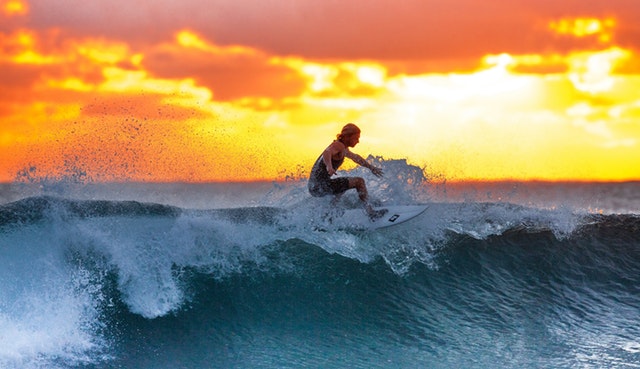 If something in your environment isn't serving you, you can change it.  And when the environment in which you spend most of your time supports your goals, motivation becomes…irrelevant. You will have set yourself up to succeed every day and reaching your goals will become easier.
read more