Diet is a Four-Letter Word
Your wellbeing doesn't have to be so complicated....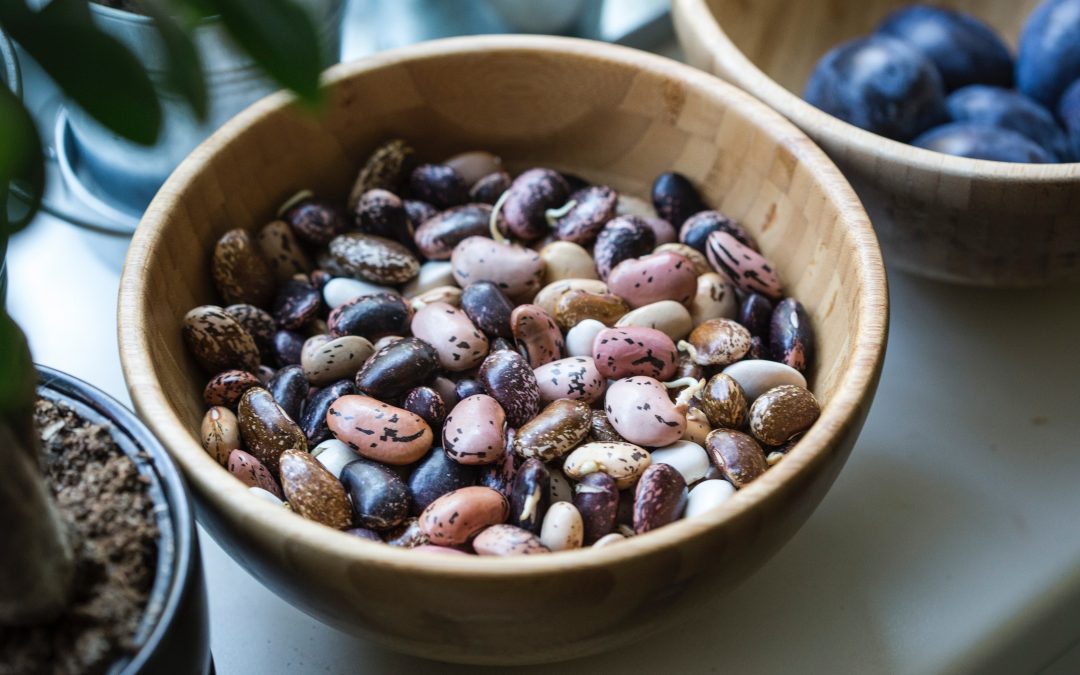 Beans are a magical – and musical – fruit! Ever get confused about whether they count as a carb or protein in your macro profile? Read on to learn more about beans – an important part of every diet.
read more