Diet is a Four-Letter Word
Your wellbeing doesn't have to be so complicated....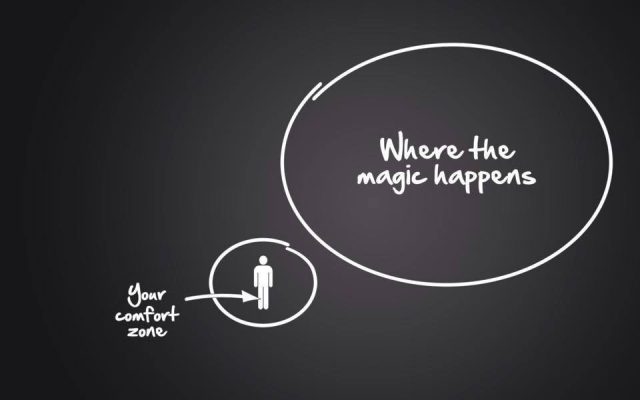 Even when you know what you need to do, the magic is really in the doing, and for that, there is no magic pill. No one can eat or move your body for you. So let's look at some things that might be holding you back.
read more