Diet is a Four-Letter Word
Your wellbeing doesn't have to be so complicated....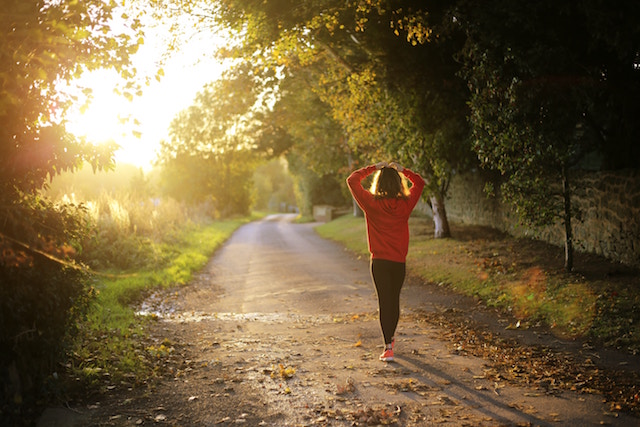 Motivation will come and go, goals will change over time (as will excuses).  But what separates the people who achieve their goals for health and fitness and those who don't are the healthy habits they adopted to match their unique lifestyle, one unglamorous and un-buzzworthy baby step at a time.
read more